AWS Software Development Kits (SDKs)
Software Development Kits provided by AWS help take the complexity out of coding your custom IoT applications by leveraging pre-built Application Program Interfaces (APIs) for AWS services.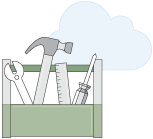 AWS IoT Device SDKs
AWS IoT Device Software Development Kits are designed specifically to help make it easier for you to securely connect your edge devices to AWS using the AWS IoT Device Gateway and device shadows (JSON documents used to store and retrieve current state information for a device connected to the IoT).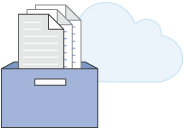 AWS IoT Starter Kits
AWS Starter Kits are physical kits that have been developed to help you expedite cloud-powered development of Internet of Things devices for AWS IoT.